Ya'll
two
posts in one day!
I know it's crazy! But I am lucky enough to be co-hosting the Favorite Fashion Friday Linkup over on the
Penniless Socialite
and I figured that warranted an actual fashion post versus my workout/Coyote Ugly post! So you guys get a bonus outfit this week, that I shot with my awesome free selfie stick I got in Philadelphia!
I will admit today I am an outfit repeater. I just cannot get enough of this mock neck dress and these cranberry booties! Which you guys already know from my previous post about
these booties
!
Before I get to my outfit, can we please talk about the fact that there is going to be a SEQUEL to Alice in Wonderland?! Excuse me while I fan girl my heart out and watch the cartoon alice in wonderland and the live action over and over again. Seriously one of my all time favorite movies and I love the actors in it too. Plus how can you not love Tim Burton?! Anyway just had to share that with you guys in case you didn't know yet!
Well lets get on with the fashion shall we?
I got the dress this last summer at Urban Outfitters on clearance and the booties are from Shopbop. The beanie is from PacSun and the necklace is Chloe and Isabel.
Necklace
- $42 shop with my merchandiser Heidi Knepper please! She gives great incentives via her
Facebook page
and via email when you shop with her
Dress
- $49
​
Booties
- $94
Beanie
(similar) - $17
Add your link to the linkup and be sure to stop by the
Penniless Socialite
and say hi!!
Yours,
​Hayley
(Please follow all the rules. If you don't we'll have to delete your post from the link up...and we really don't want to have to do that)
1. Follow your hosts
Follow your hosts via GFC or Bloglovin' and leave us a comment letting us know so that we can return the favor!
2. Grab a button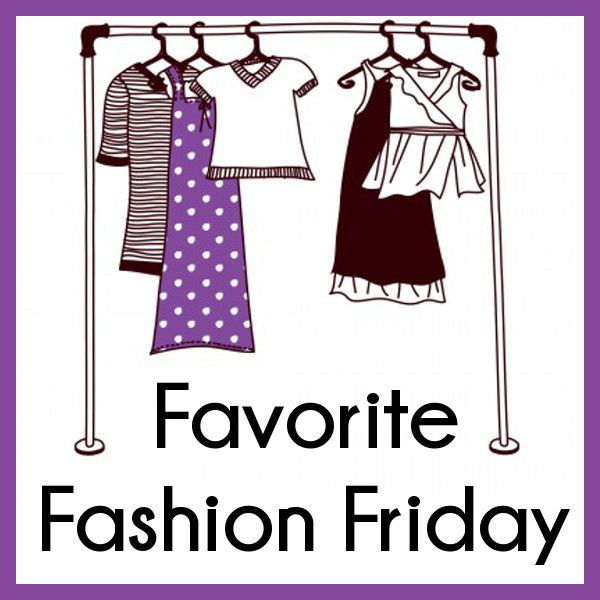 Grab a button, put it at the bottom of your post, on your sidebar or in your linky list. (or a text link works fine too!)
3. Link up
Link up your favorite outfit post of the week. Please only link up outfit posts from the current week. Posts that don't fit these guidelines (such as giveaways or old posts) will be deleted from the link up.
4. Comment & Hop Around
Comment on your host's blog and on at least one other linked up post. Visit as many of the lovely blogs that are linked up. Comment and let them know you found them from Favorite Fashion Friday!

Linking Up With :